We're Dreamers,
We're Designers…
We're artists, strategists, and architects of human-centric designs to amplify your brand.
We're a bunch of experienced rockstars and crazy nerds in UI, UX, and graphic design committed to humanizing your brand experience. We come with at least a decade of specialized experience individually to be able to bring you concepts that are matchless.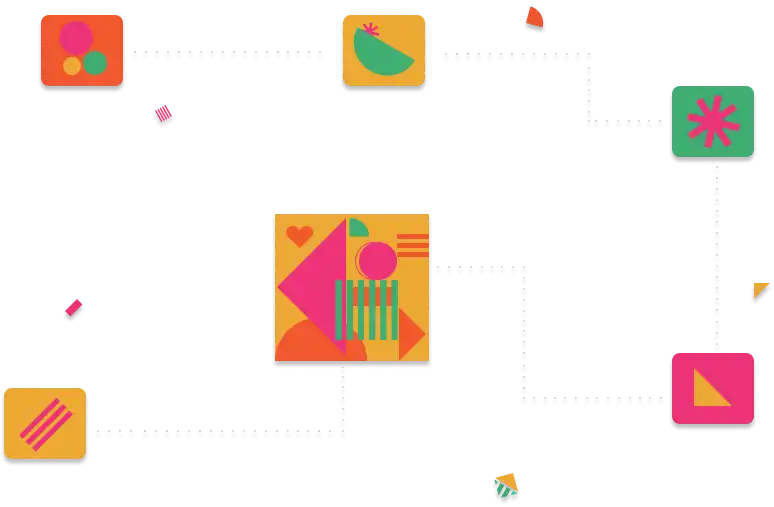 What is Instinct Design Studio?
Founded by two alumni of the MIT school of design, located alongside the western coast of India, Instinct Design Studio is a boutique design agency that offers tailor-made solutions to its clients.

Roommates from day one, Suchi and Ketaki decided to ride the entrepreneurship ride, when they got reunited back in their hometown after sailing and excelling at various startups and enterprises around the globe for over a decade each.
Both of them come from business families, have an immense passion for branding, and share a yin and yang relationship, which translates well into their boutique style of operating. Suchi comes with a fine arts background and is artistically inclined whereas Ketaki comes with a technical product design background with a logical mindset, making it a complementary union. Today, Instinct Design Studio is a sweet little family that believes in creating human-centric designs and thrives at their customer's delight.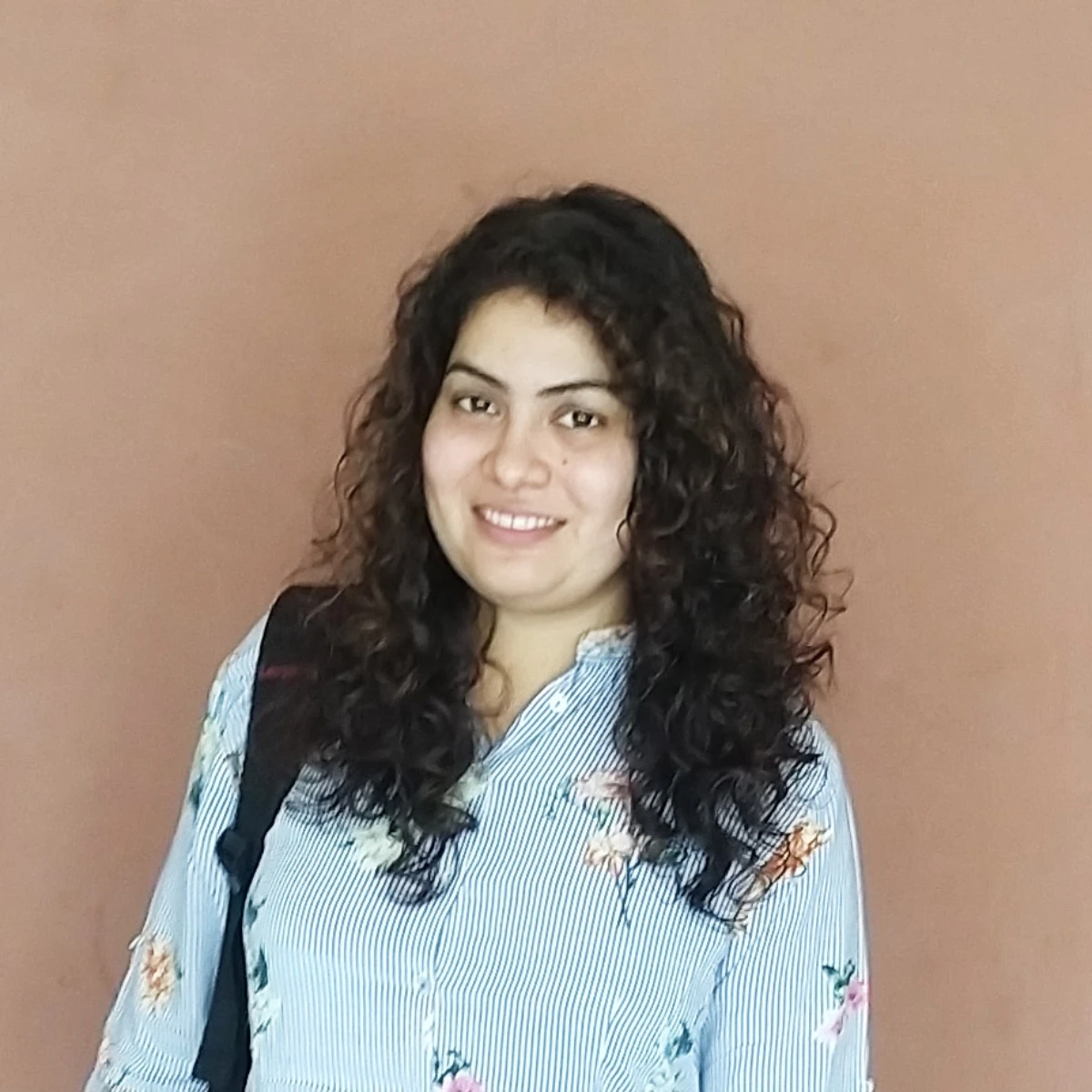 A lover of travel, space, and reading (everything non-fiction), Ketaki is passionate about solving big problems through the application of pragmatic user experience and strategic design thinking.
After graduating from a leading design school in India, she honed her skills at various large enterprises and start-ups strategizing user experiences (UX). As a talented natural communicator, Ketaki now focuses on telling great customer stories through both interactive and traditional design mediums at Instinct.
A lover of cooking, dancing, and exploring eateries, Suchi is more strategically inclined. She's an adept strategic UI designer with a special affinity for solving highly technical challenges for various industries.
She earned a degree in Design from a highly reputed Design School majoring in visual communications and interaction design. Her passion for aesthetics, critical thinking, and versatility help her turn big ideas into simple, yet compelling design solutions.
Ready to tell your story?
Whether you're creating or Re-creating your visual identity, we'd love to help. Whether you want to tell or re-tell your story, we'd love to (help you) design it.